Vision and Values
What do we value and believe at Smithies Moor?
We're responsible for ourselves, others and our communities.
We are valued and value each other, for who we are and who we can be.
We are empowered and trusted to do the right thing for ourselves and each other.
It is our belief that with effort, everyone can shine.
We are READY, RESPECTFUL, SAFE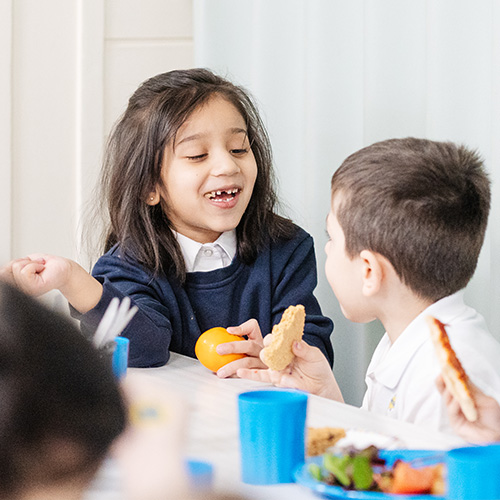 Our Co-op Values:
Self-help
Self-responsibility
Democracy
Equality
Equity
Solidarity

We use our Ways of Being Co-op to bring these values to life:
Do what matters most
It is what you do each day that has the most impact
Be yourself, always
Be the best self that you can be
Show you care
Show that you care through your actions as well as your words
Succeed together
Through teamwork everyone achieves