Kirklees SEND Newsletter​​​​​​​

Join us at Local Offer Live 2022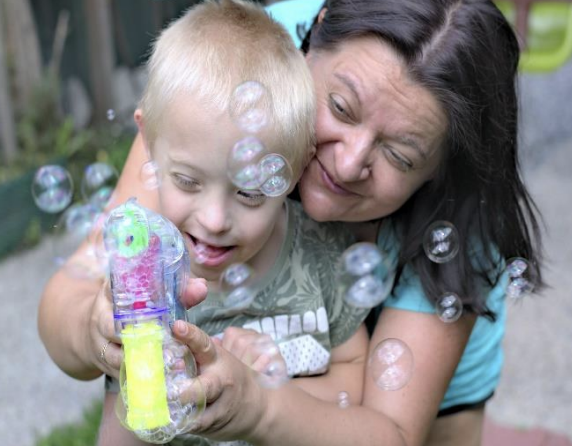 Would you like to know more about the support available for Kirklees children and young people with special educational needs and disabilities (SEND)? We're delighted to announce a fantastic free event for people to meet up with a whole host of activity providers and other services.
Join us on Thursday, November 17 (10 am to 3 pm) for Local Offer Live at the John Smith's Stadium, Huddersfield. Local Offer Live has been organised with the local parent/carer forum PCAN (Parents of Children with Additional Needs) and will help families find out more about the support available to them.
What's happening at the event?
Local Offer Live is open to everyone and will include over 60 stalls featuring a range of services and activity providers. These cover early years through to post-16. We are also holding short workshops on subjects that families have told us they would find useful – including emotional well-being, sensory needs at home, behaviours that challenge, and financial help.
It will be the perfect opportunity to talk directly with some of the friendly teams across Kirklees who can support children and young people with additional needs.
There is no need to book if you would like to attend Local Offer Live at the John Smith's Stadium (Stadium Way, Huddersfield, HD1 6PG).
For full details – including about the range of stallholders and workshops – please visit https://bit.ly/localofferlive.
SEND Local Area inspection – next steps
As you know, the SEND Local Area inspection took place earlier this year. It looked at how the local authority, health bodies, early years settings, schools and further education providers support the development of children and young people with SEND.
The inspectors saw areas for further improvement, as well as vital strengths in our support for families. As a result, the council and NHS West Yorkshire Integrated Care Board have produced a Written Statement of Action showing the steps they are taking in two key areas.
This explains improvements in the way the Healthy Child programme is delivered and how we are better identifying and meeting the needs of children and young people in mainstream settings. The Healthy Child programme promotes health and wellbeing for
children and young people.
You can see the statement in detail https://bit.ly/statementofaction.
Help us to improve our Local Offer website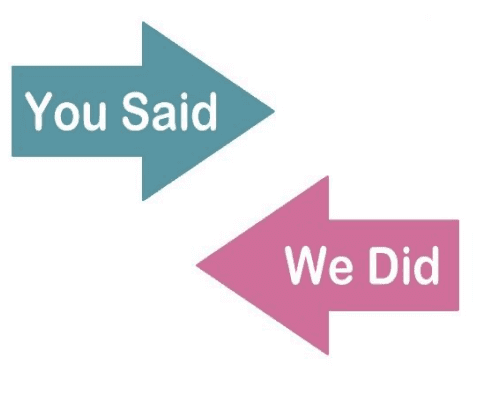 Many families have told us that the new Local Offer website is a big improvement on the previous one, but we know there are still plenty of areas which can be made even better.
Much of the success of the new Local Offer website is down to the dedication and commitment of our parent/carer forum, PCAN who worked closely alongside us through the redevelopment process. Their involvement was vital to ensure that families across
Kirklees are provided with good quality, accessible information relating to SEND.
You can help us to build on this success and make it more meaningful for families by providing feedback via our Local Offer survey https://bit.ly/localoffersurvey.
Another chance to have your say on schools proposals
Plans to increase support for children with additional learning needs have moved on to the next stage, providing another chance for people to have their say. The proposals are based on investing in local education and increasing the amount of SEND support in mainstream schools. This is through 'Additionally Resourced Provisions' (previously known in Kirklees as Specialist Provision) and is a key part of our work to transform SEND services.
The council is looking to provide specialist support so that those who need it are able to make sustained progress in a mainstream school.
A consultation happened earlier this year and we would like to thank everyone for their feedback. The next step, which is the publication of legal notices, has now taken place and you can express your views until November 28.
If the proposals are agreed upon, there would be an overall increase in the number of Additionally Resourced Provision school places. For full details, please visit our school organisation and planning web page.